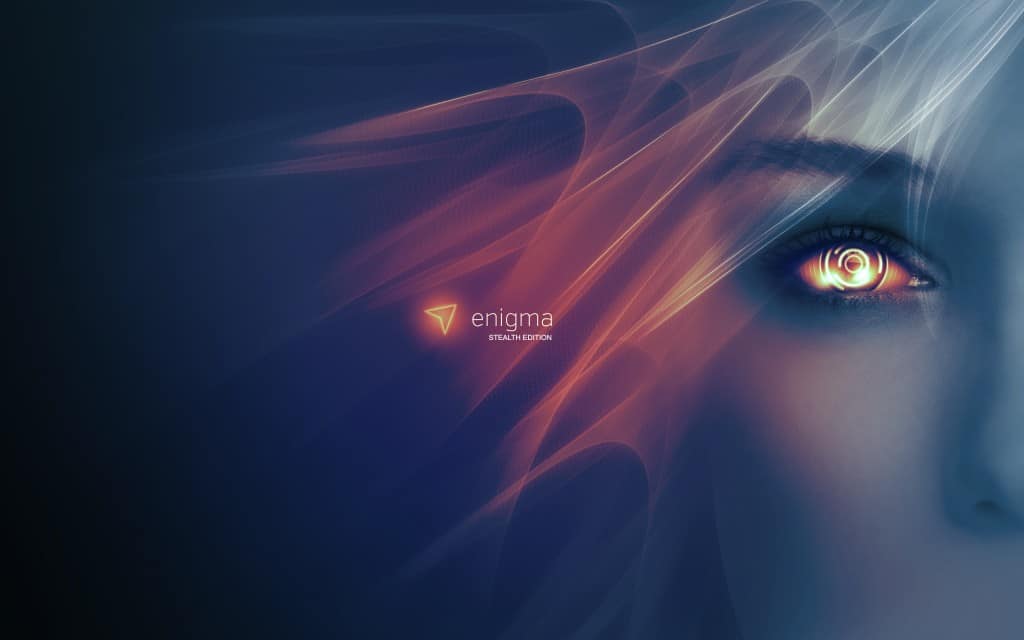 Netrunner SE (SE stands for Stealth Edition) is a variant and first prototype of Netrunner KDE,
where certain software components have been chosen and replaced with more secure counterparts.
This is a first attempt to make security and privacy easy for everyday use by pre-installing
and configuring the necessary software to make them useable out-of-the-box.
GNU/Linux plus KDE are very well suited for this, as both are free-as-in-freedom-and-free-speech
software that are build in-the-open and their source-code released public, so there are
no hidden backdoors or spy-ware built-in as there might be with conventional software.
This prototype is a first step, and any feedback is very much welcomed to advance this edition
in the future and make it more safe and bulletproof with each release.
For Brainstorming, ideas and suggestions or anything that needs attention please join us:
Discussion
http://forums.netrunner-os.com/forumdisplay.php?fid=20
Information about the Components